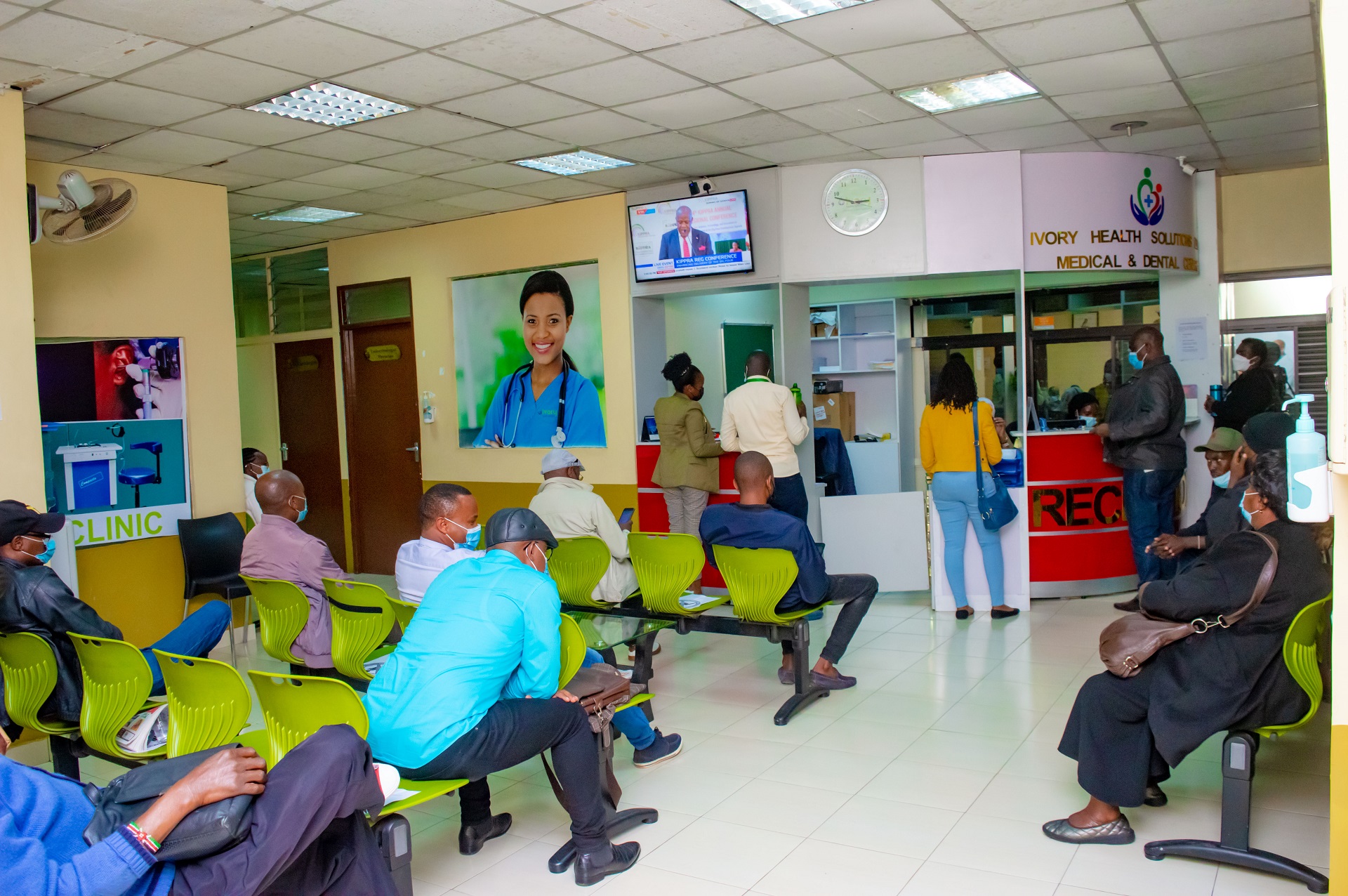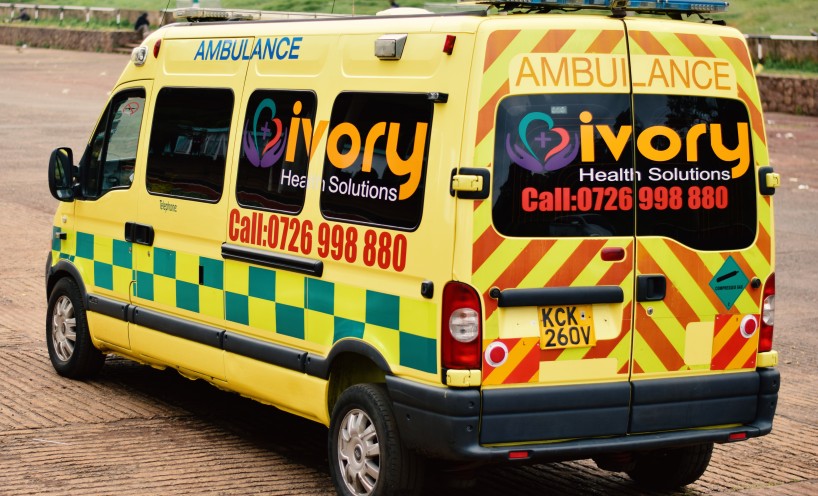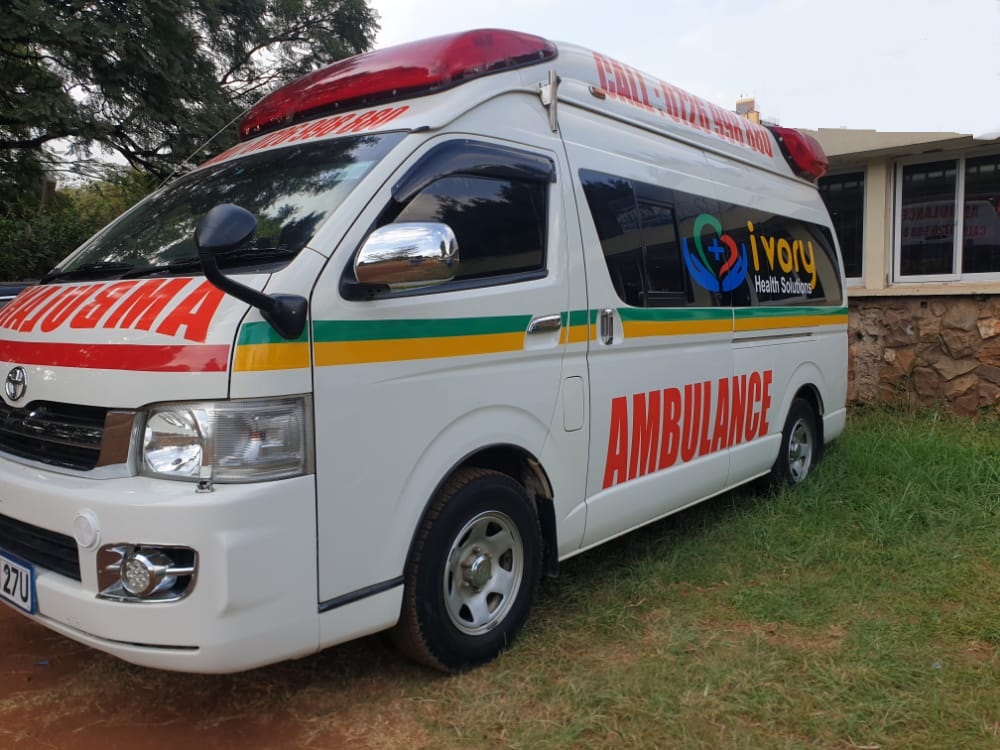 WhatsApp Image 2021-07-09 at 3.03.35 PM
Welcome To Ivory Health Solutions
Ivory Health Solutions Ltd (IHSL) is a multi-specialty medical Centre that was started in 2015 and whose Head office is located at the (CBD) Central Business District, Corner House, Kimathi/Mamangina Street, Mezzanine II.
We offer affordable quality healthcare services within our facility. We have state of the art facilities and medical equipment to offer diversified healthcare services.
Ivory Health Solutions
Our Services
Our ambulance is always ready to pick you up from any location to ensure that you get proper treatment and healthcare fast.
Outpatient environments keep detailed records of Patients work. We record findings after administering tests and keep a careful log of patients' progress.
We Provide General Pediatric Clinic provides diagnosis, treatment and/or follow-up of children with general health problems.
Our onsite dispensing clinic that can help with all your prescription needs with prices that are comparable to any other pharmacy.
Steve Maina
Bone Fracture
I feel like a teenager again. Thanks Doctors. I really appreciate what you've done for me.
Thank you for the good work you are doing to the public. I shall always recommend you to many
No comment, You guys are the best there is. Very good customer experience
Julia Andrason
Pediatric service
I will always treasure the good experience i heard from the Doctors and the Nurses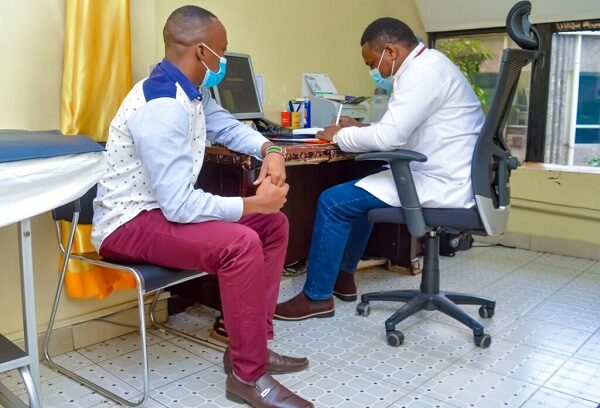 Know the full range of symptoms of COVID-19. The most common symptoms of COVID-19 are fever, dry cough, and…