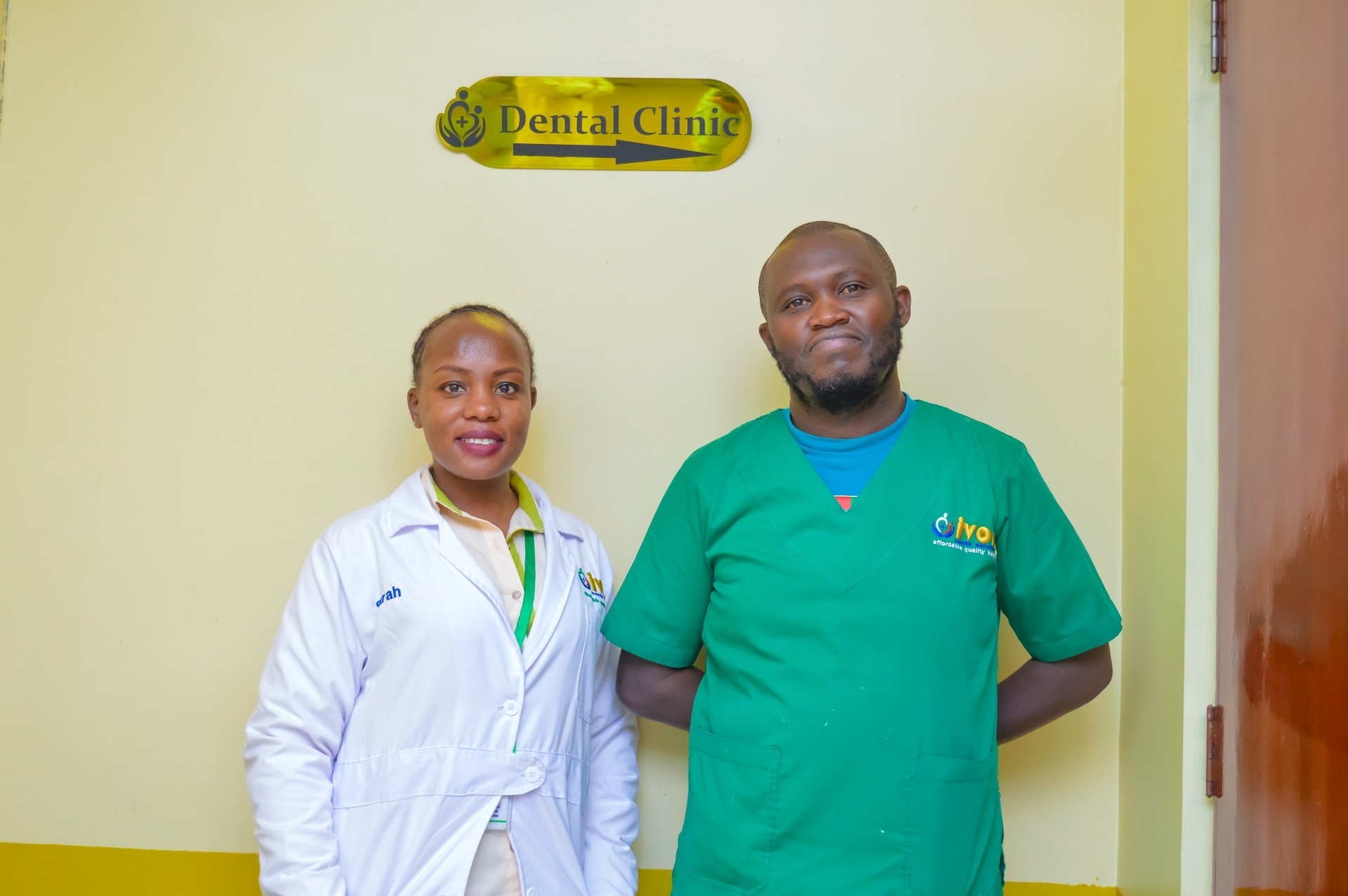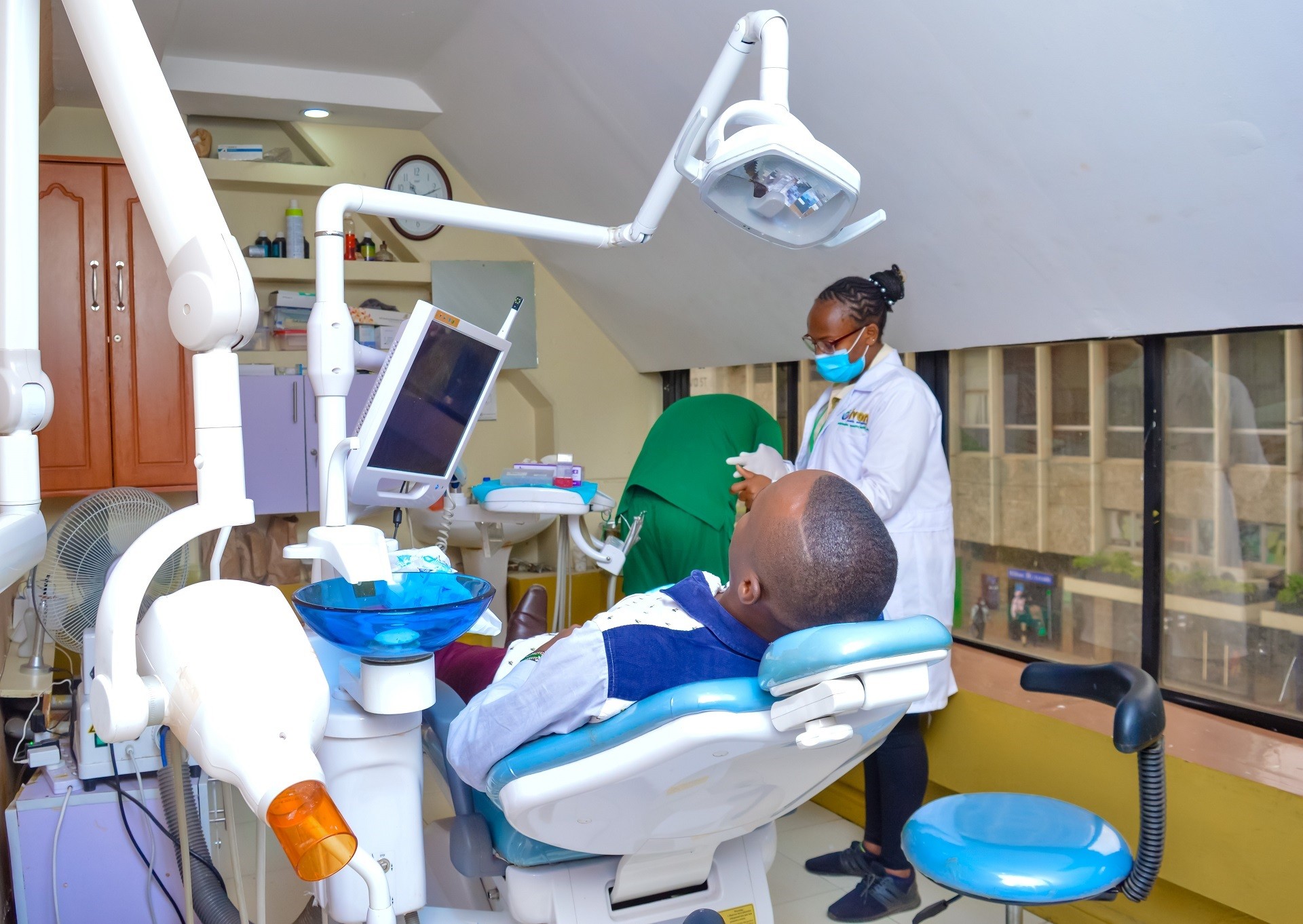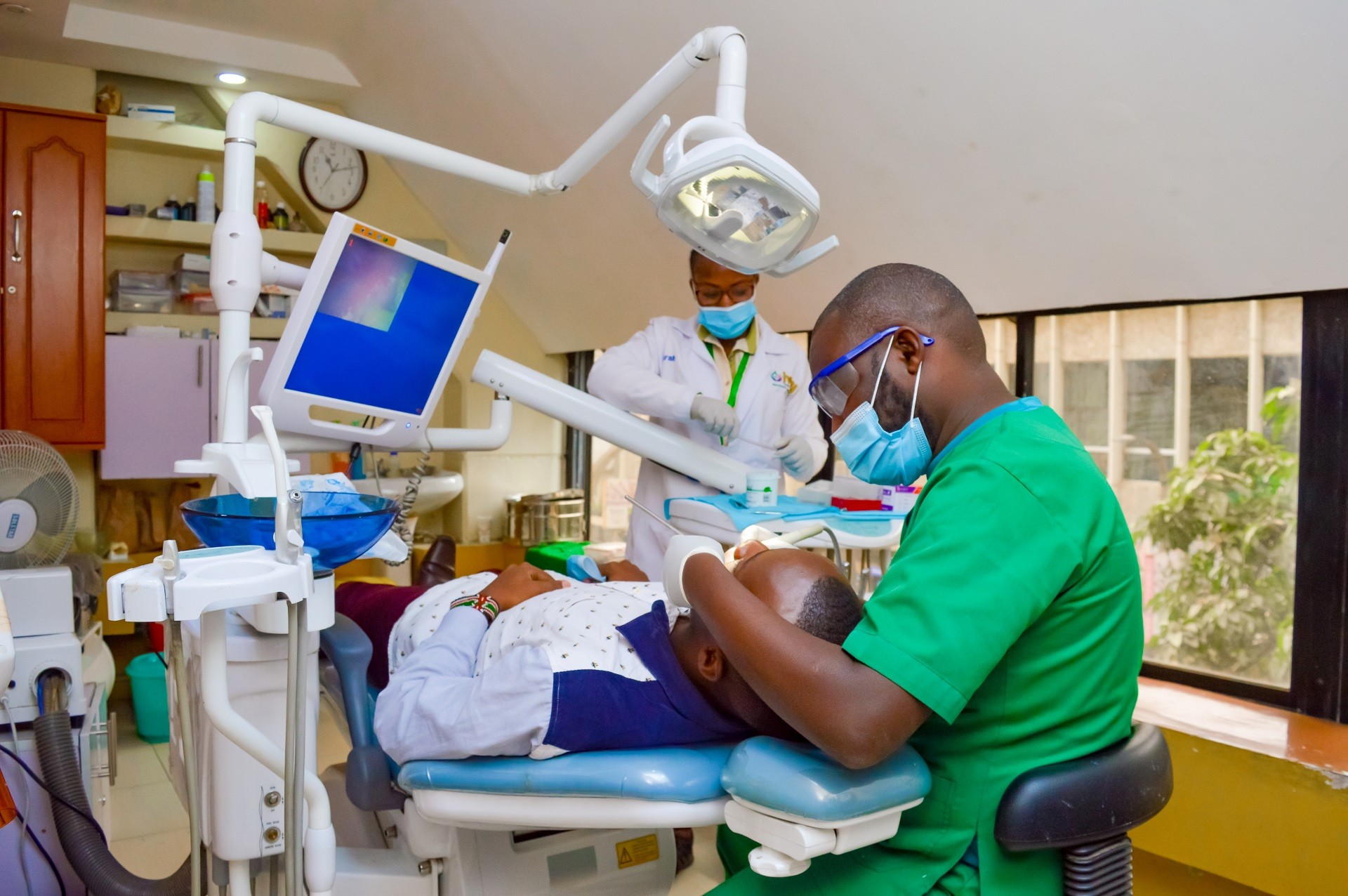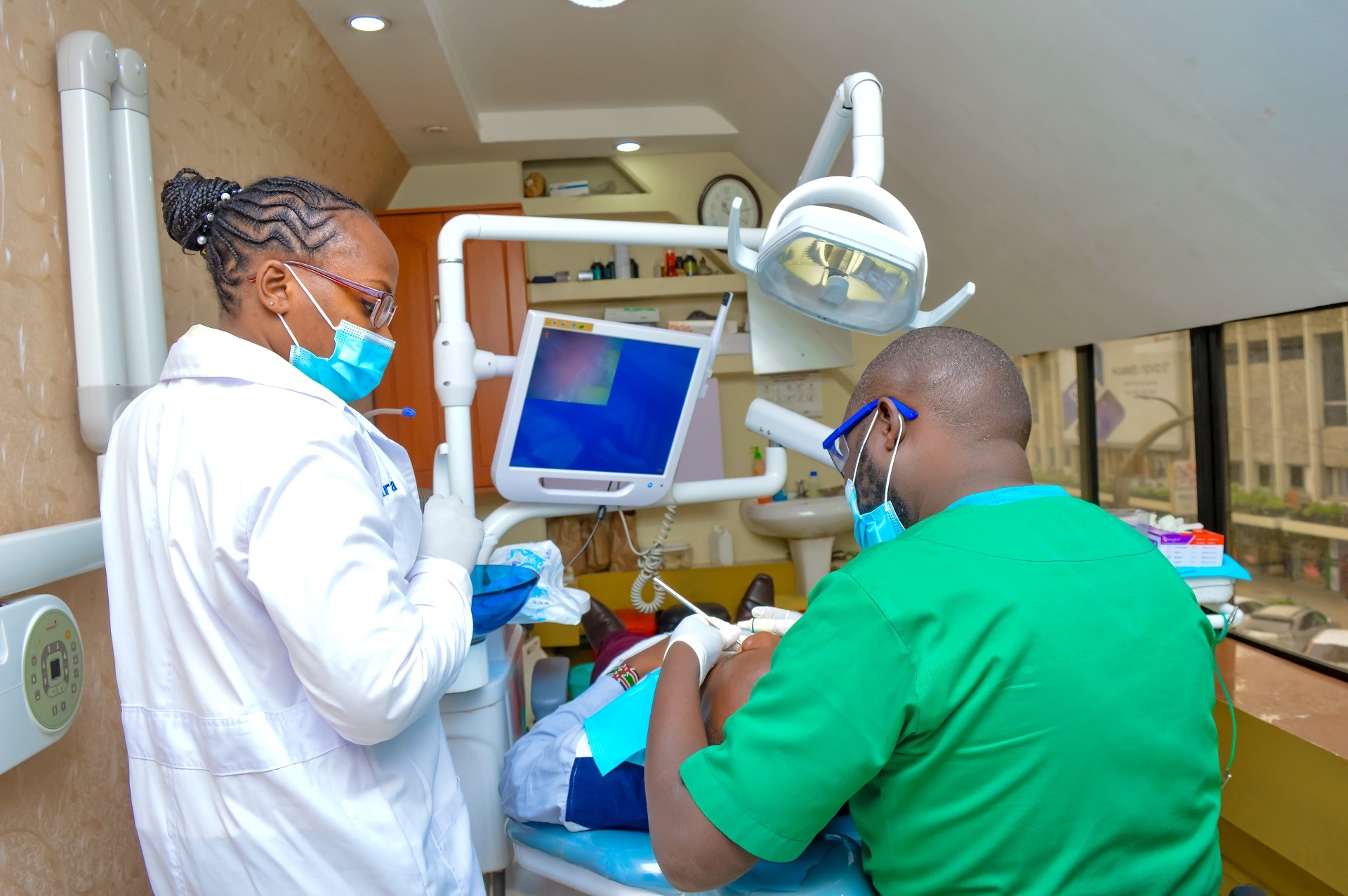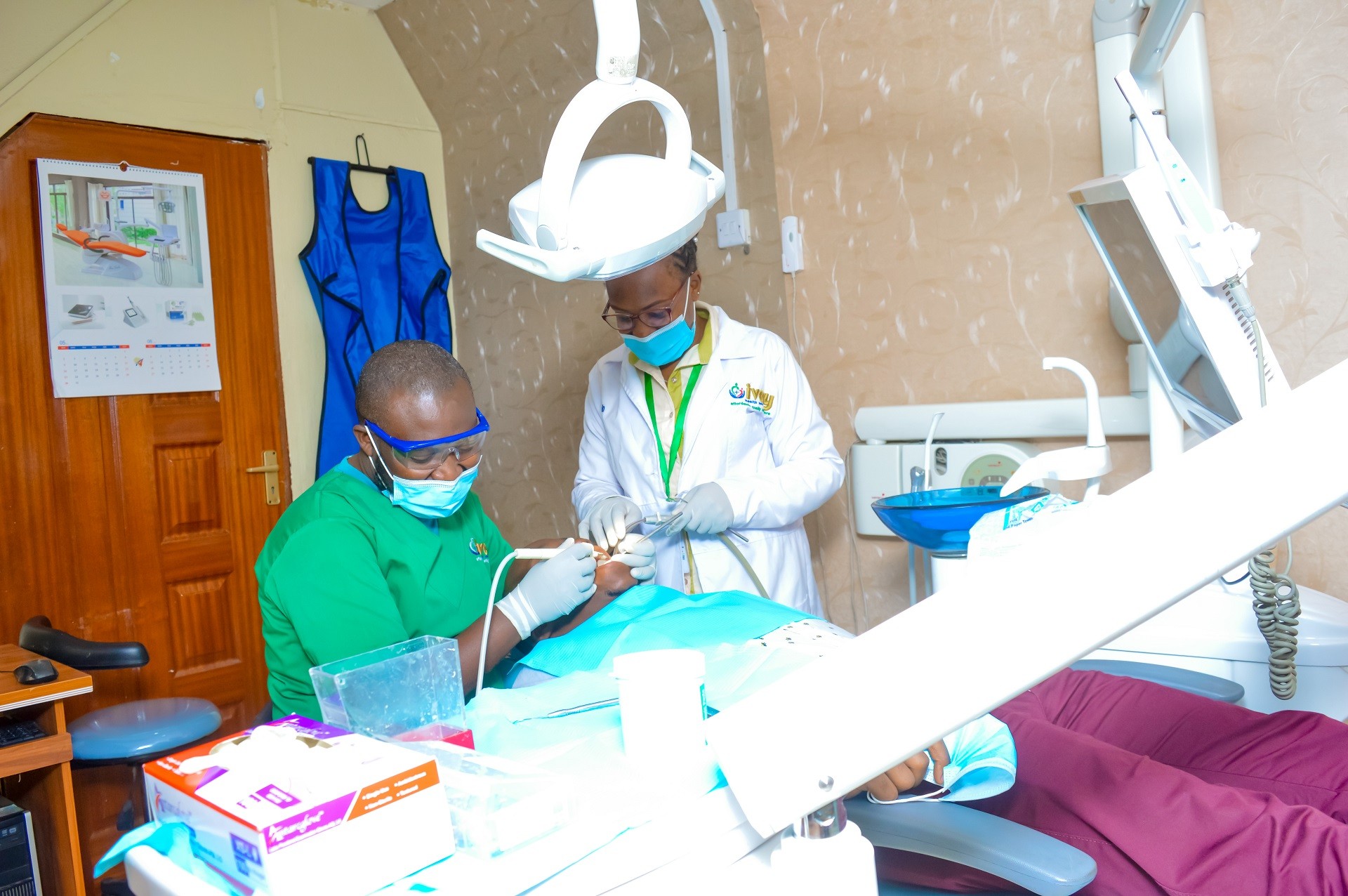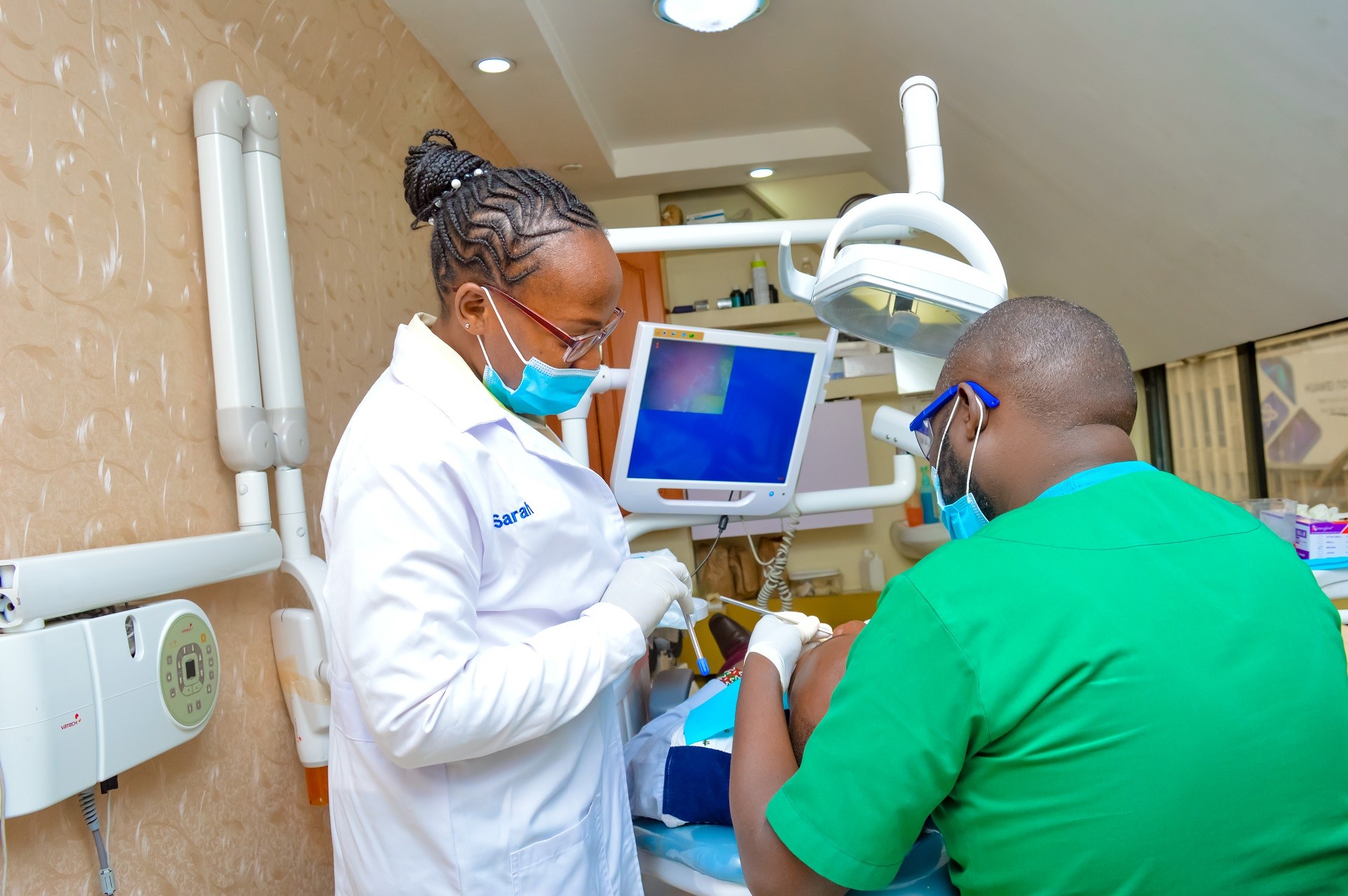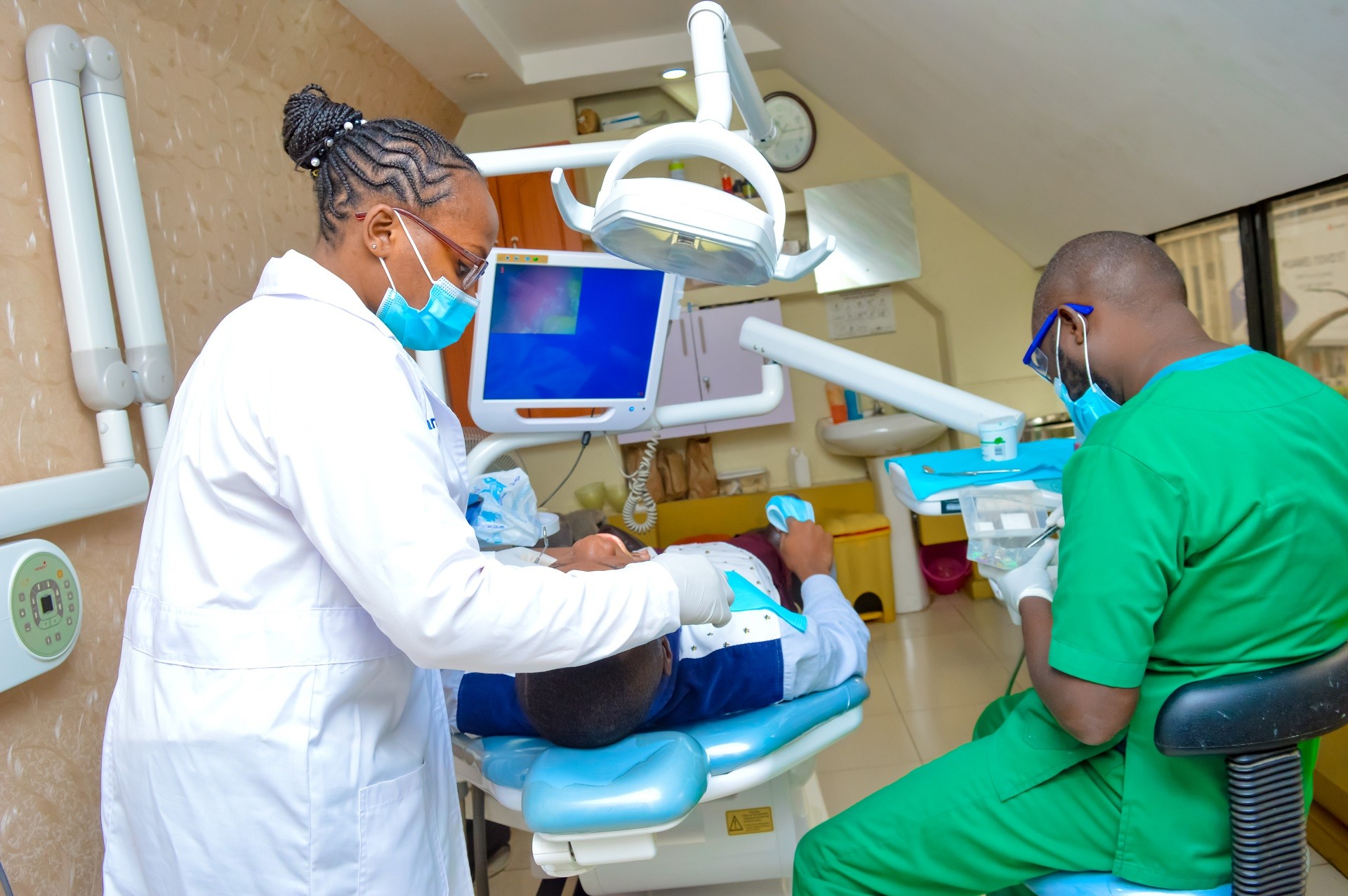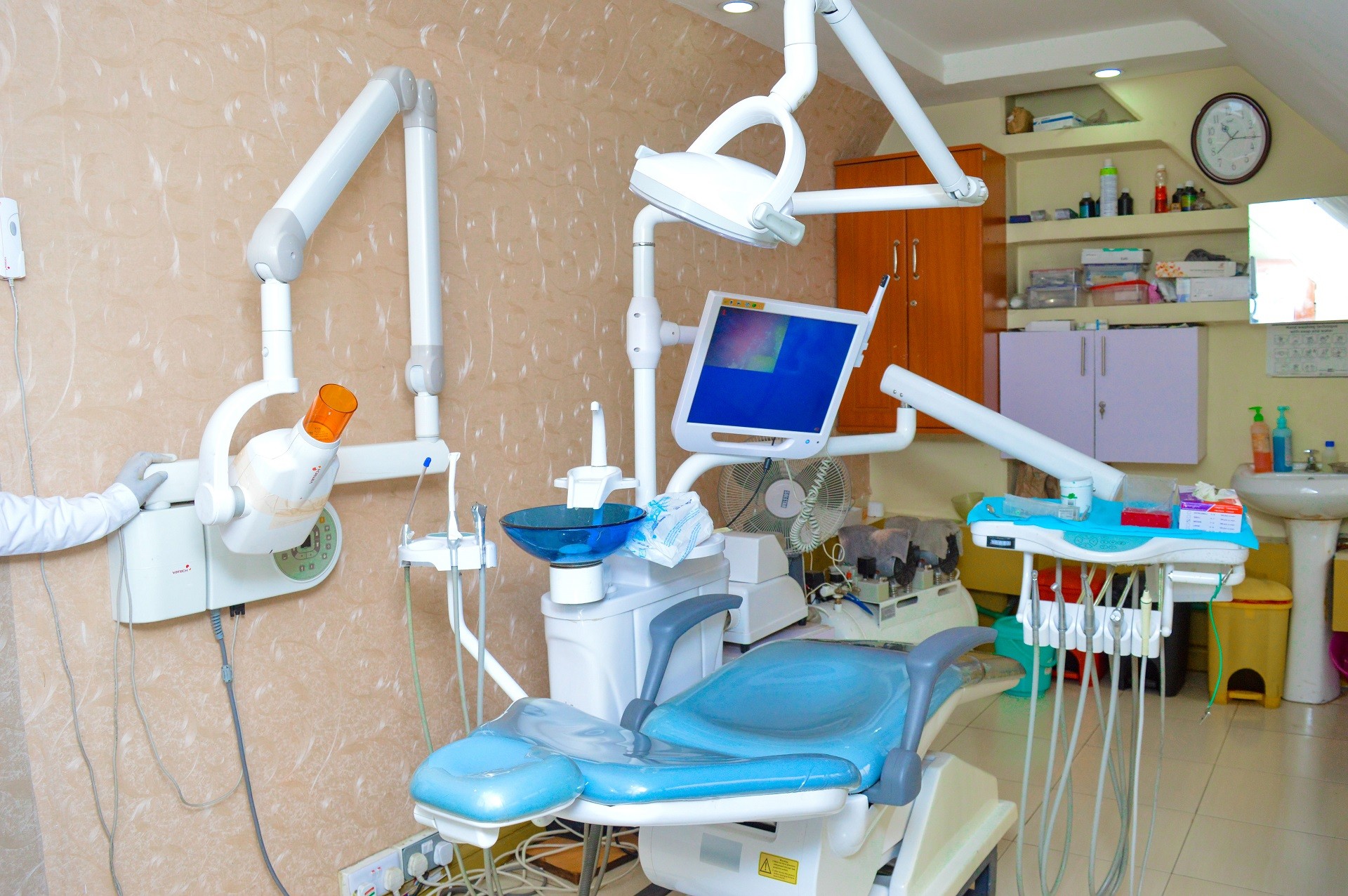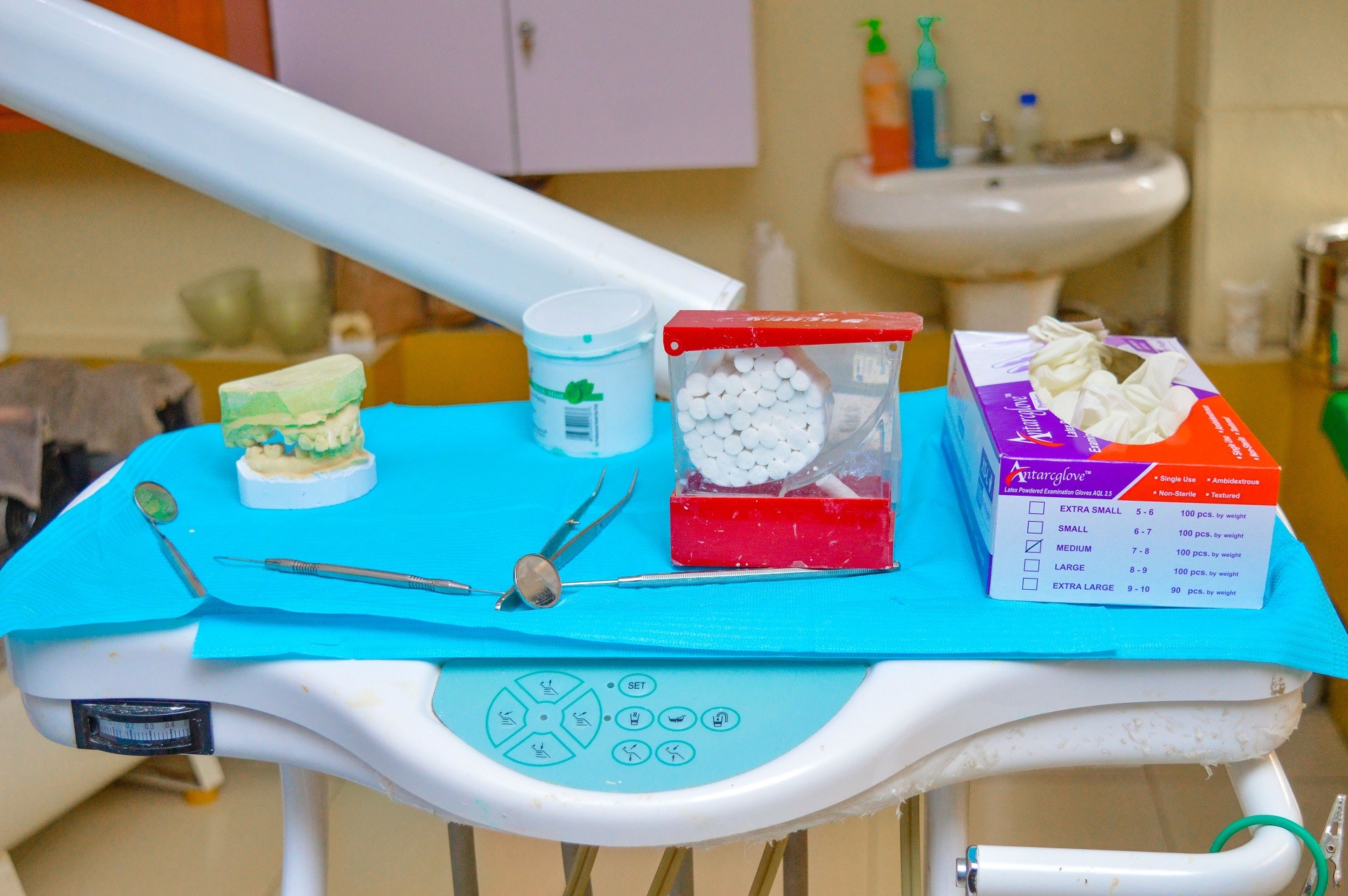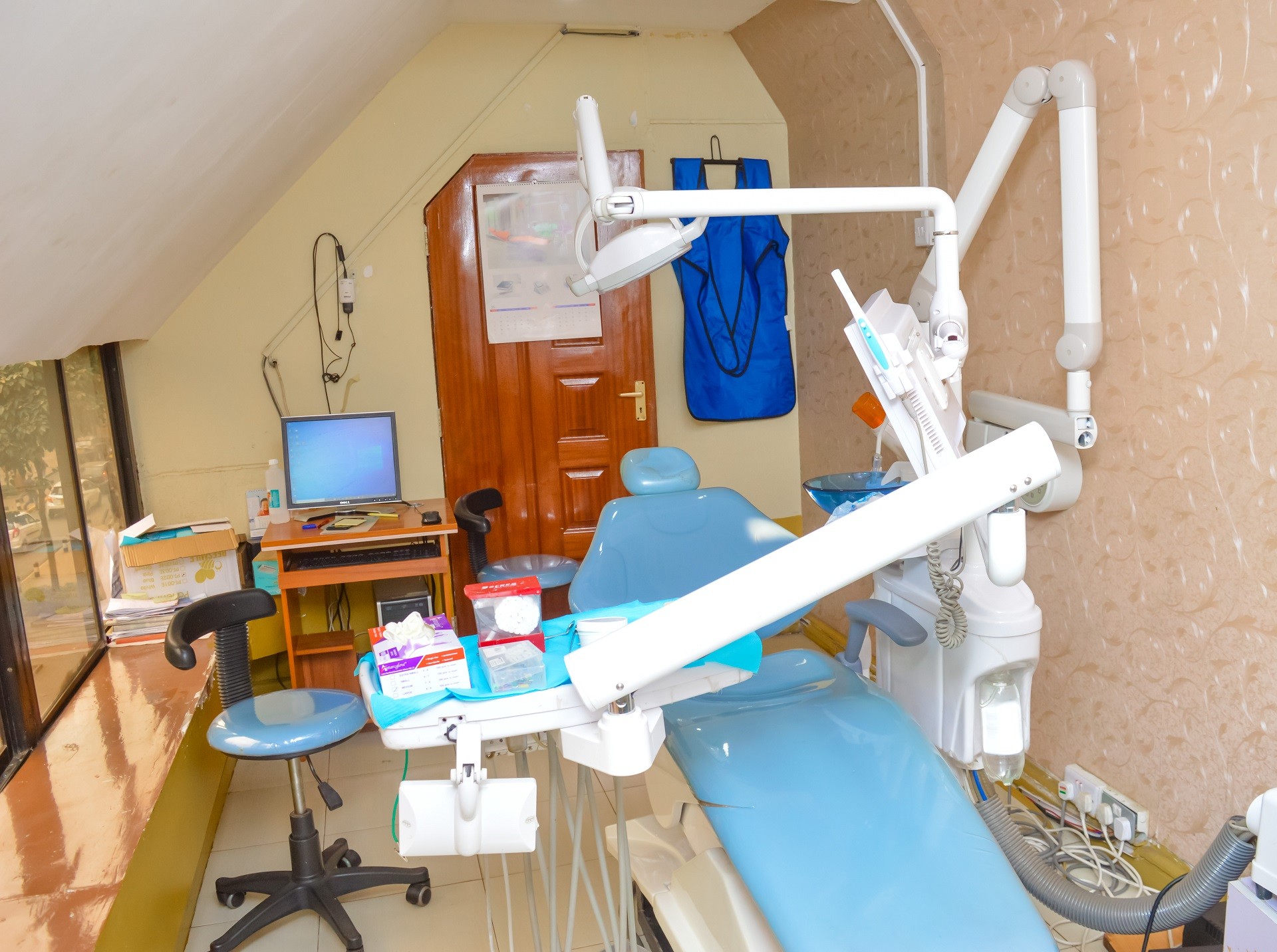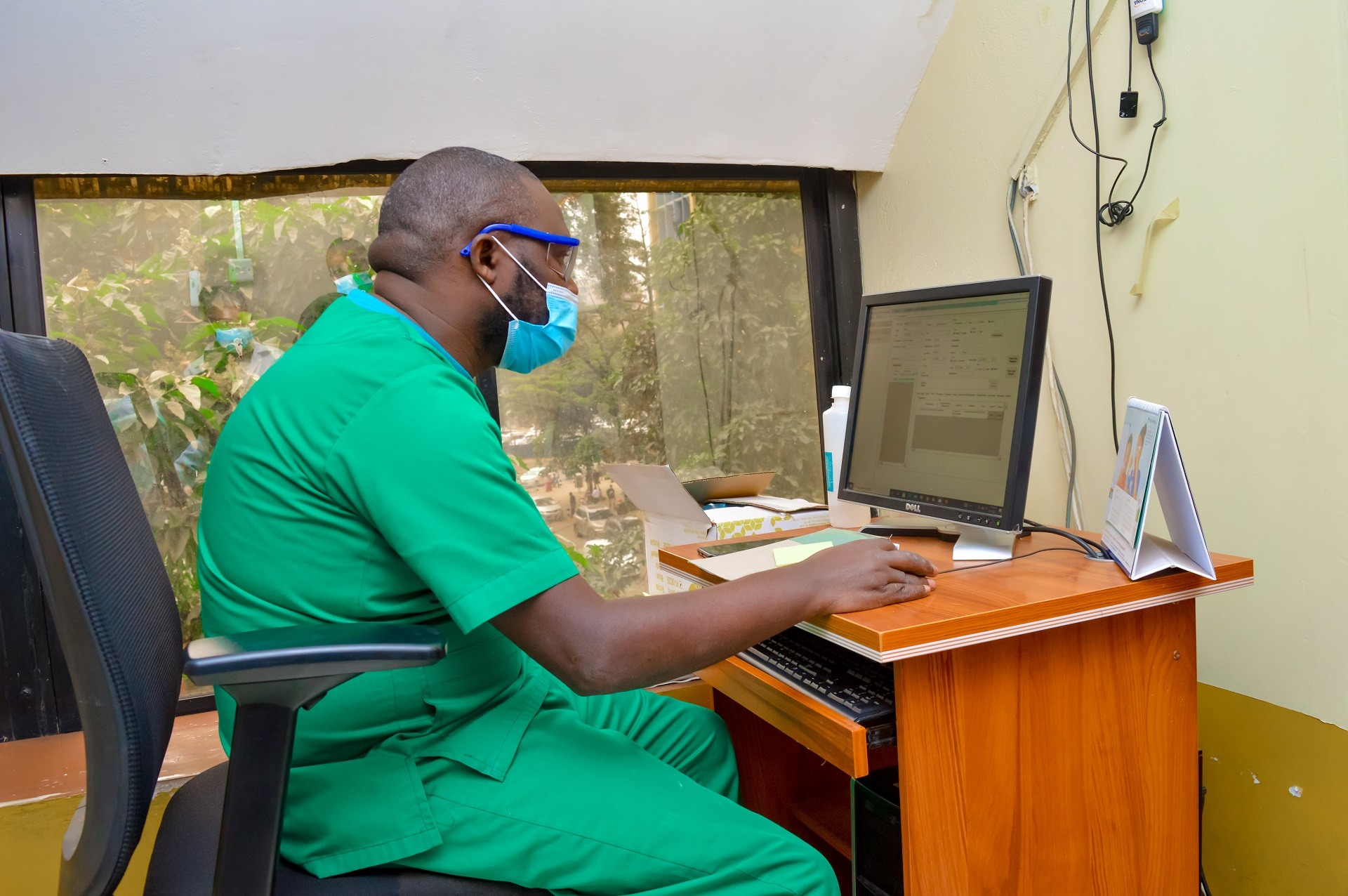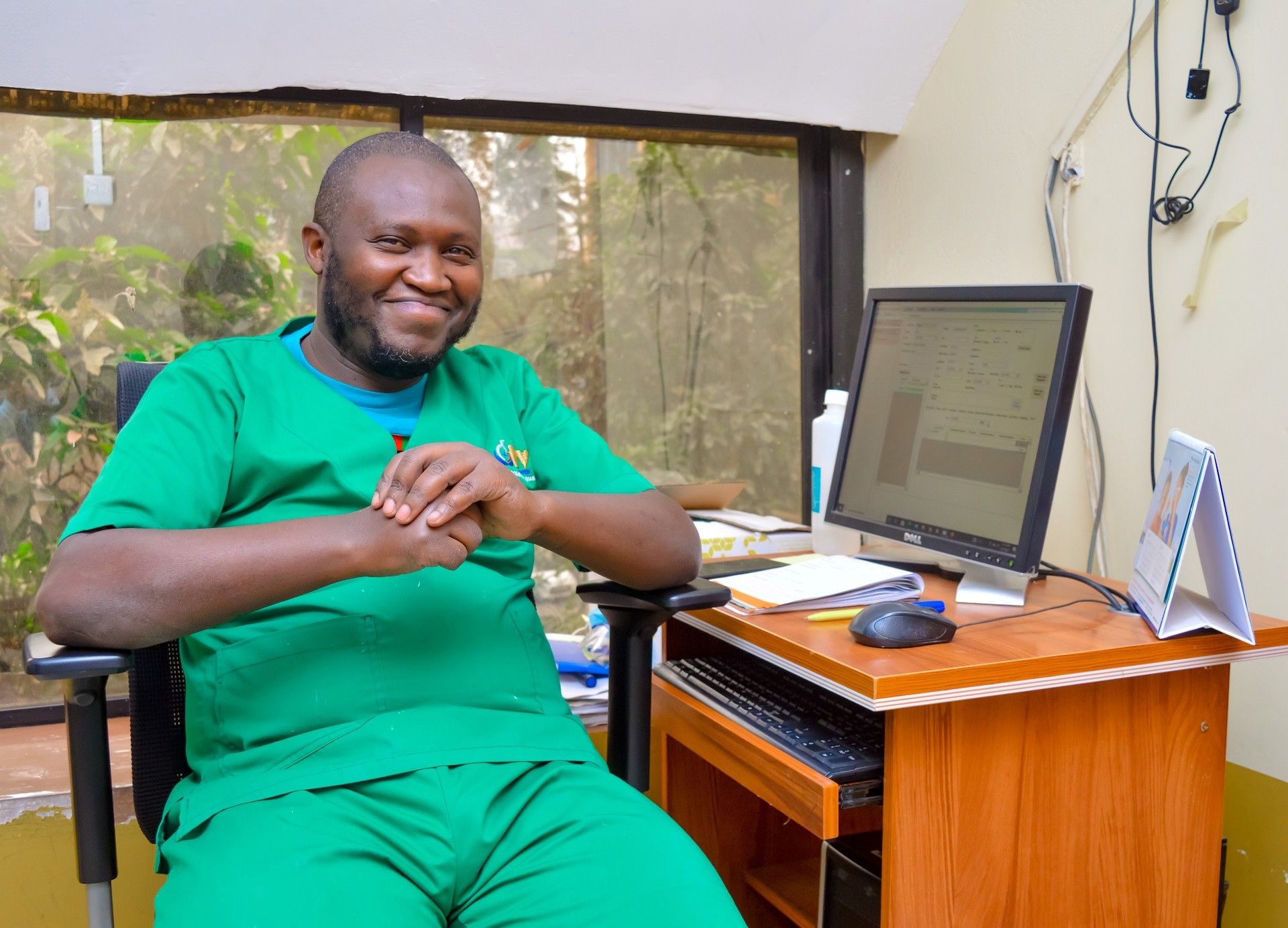 Our goal is to provide good dental health for you and your family through preventive dentistry and at the same time making your visit a pleasant experience.
Our dentists give our patients regular dental advice to help them understand oral hygiene.
We are open from Monday – Saturday and Closed on Sundays.